You do not have to specify a BMP file for this property, you can specify an empty string "", and the generated SDA will look like this: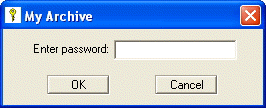 If for example you specify this sample file "c:\boats.bmp" like so: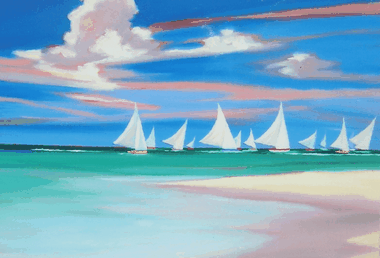 Then the generated SDA will look like so: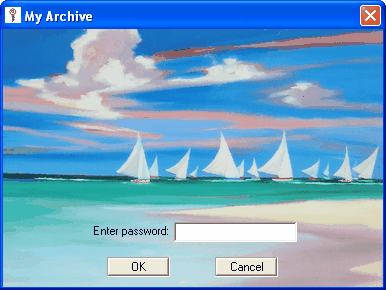 If you specify an invalid BMP file for the background then the SDA will be generated in the same manner as if you specified an empty string (default) as the ArchiveBackground.
Note that the SDA will automatically resize to the exact size of the BMP file that you specify.
You can use 256 colour BMP or full colour BMP, its up to you.
The background image as with all other aspects of the SDA are all completely self contained in the generated SDA there is no need to distribute the image files with the SDA.